Customs change and evolve. Gone are the days when we were married to the same partner for a lifetime. Today, with longer lifespans and advances in medicine, more and more people over the age of 50 find themselves separated or divorced.
At the age of graying hair, they therefore find themselves single, and ready to conquer love and tenderness as when they were 20 years old. Yes, more and more seniors, both men and women, are starting to flirt and live new carnal adventures or love stories punctuated with magic.
So how do you meet a woman over 50 today? Two solutions are available to men: either search in their immediate environment or use the virtual.
Meet singles over 50 in your daily life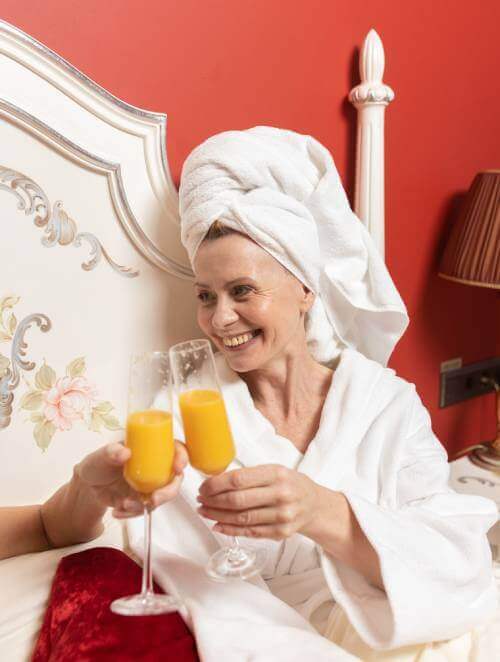 If you are a single man, in your fifties, you may have some reluctance to go back to flirting and looking for a partner of your age. Don't worry, the girls are much more open-minded than before and they also dream of meeting new people.
So, it is true that the 50-year-old lady is now an accomplished woman:
She has a job
She takes care of her body and her shape
She goes out and does various activities
But many of them, like you, are alone in love and would like to meet a charming companion to share their nights or even their daily lives.
So where can you find these single women over 50? Start by looking around you!
In your social circle, isn't there an adorable lady who's a bit lonely? During your evenings or dinners with your friends, have you not noticed a charming creature arriving and leaving alone? And doesn't your family know a lovely lonely soul who would also be looking for companionship? And in your work? Are you only interested in your collaborators?
Today, more senior ladies than we think live alone. Sometimes just a little attention is enough to unblock the situation.
Cultivate your social connection
And if you can't find any mature girl around you, then multiply the outings. Single women in their fifties love to go out and keep busy in various ways. You can for example:
Join a charity
Put yourself in the gym
Go on cultural outings
Participate in an organized trip for seniors or even better a cruise for singles
Go to senior clubs
Go to good restaurants
Engage in an artistic activity
All these activities and outings will systematically put you in contact with single women over 50. Then it's up to you to be friendly and start a conversation. The important thing is to cultivate your social ties to continue to meet great people.
Join a dating site for over 50s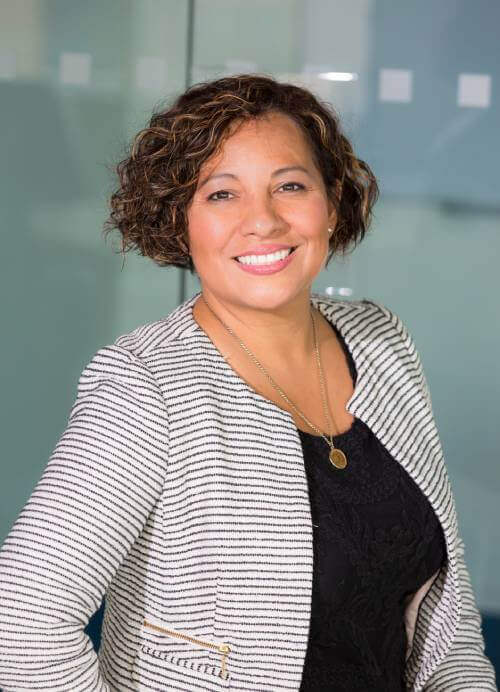 And if you are more of a reserved temperament, then opt for dating sites dedicated to single seniors. Yes, online relationships are no longer just for young people. Men and women over 50 also have their platform to meet.
So why not give it a try? What are you risking? Not much except meeting beautiful women your age.
The benefits of joining a dating site for seniors
By registering on a special senior interface, you have the assurance of discovering only profiles of women of your age. You won't come across a little kitten who knows nothing about life.
There, you will be in contact with mature women, who already have an experience to their credit. They know like you, what they want and what they don't want anymore.
And to facilitate hookups between members, dating sites for seniors have a very effective personality test. This questionnaire of about thirty questions allows you to better understand your personality and your lifestyle. Then thanks to the results of the test, the algorithms of the website offer you ads of members compatible with you.
All you have to do is let yourself go to discover. And there's a lot more boring between us than browsing the wonderful profiles of single ladies near you.
You will see that everything becomes possible. You can contact as many ladies as you want. But, without playing Don Juan, we advise you to favor quality over quantity since at this age, women do not like to be compared to game.
You will discover that virtual relationships have some nice surprises in store and that far from the clichés of the "supermarket of love", online relationships invite more authenticity in exchanges.
Try it to boost your love and social life. Since you can discover the woman of your new life, but also very beautiful friendships.
What do mature women over 50 want?
Over the years and monopolized by the daily tasks, you have forgotten how to approach. Your anxiety increases because older ladies can be more intimidating as well. So, to help you take the leap in style, here's what women over 50 want.
After their fifties, women are much more fulfilled than in their youth. They accept themselves as they are. They have succeeded in overcoming their complexes to live fully in the present moment. They still feel young in their minds and take care of their bodies. They exude the joy of living.
Hedonists, they want to enjoy every moment. Curious, they are always ready for new experiences, trying out new activities, going on an adventure.
By meeting 50-somethings, you will discover enthusiastic, cultivated partners, a bit rebellious, who want to enjoy the simple pleasures of life and live new experiences.
To be at their side is to rediscover with emotion and fantasy the simple things in life.
AdopteUneMature, the leading dating site for 50-year-old women
So, you are probably wondering where to meet these magnificent partners full of life! Do you know that Adopte Une Mature is the first dating site to have valued single fifty-somethings?
On our platform, you will discover 50-year-old women who wish to either:
Find a long term relationship
Discover new friendships
Meet one-night stands
You just need to clearly express in your ad the nature of the relationship sought to be put in contact with members who expect the same thing as you.
And don't worry, our site is completely secure. Here, your privacy remains in your hands. All your exchanges are kept strictly confidential. In addition, each new registration is checked by our moderation service to guarantee you quality profiles of real single women over 50.
Fake profiles, hostesses paying to chat with you are not part of our quality charter.
Finally, we provide you with a whole range of communication features to exchange and flirt freely online. You will quickly take a liking to it, the exchanges are so fluid, direct and natural.
You'll wonder why you didn't sign up sooner!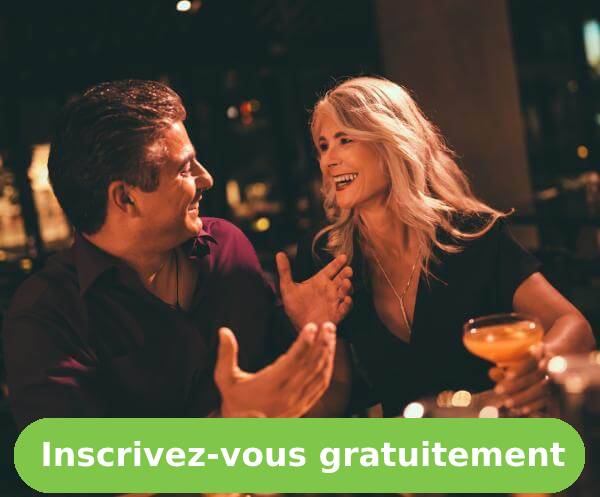 How to please a single woman over 50?
But AdoptAMature doesn't just put you in touch with people over 50. We also support you in your first steps on our platform. Thus, we send you some advice to be sure to hold the attention of the beautiful registrants.
And the first step in making yourself known to our members is of course to take the time to introduce yourself via your profile page. There, you will search for your most beautiful photo of you, recent enough, in a pleasant environment, to make members want to click on your profile.
Then, write a clear announcement, without spelling mistakes, describing you and expressing your desires. Don't beat around the bush, say what you expect from your presence here.
A touch of humor at the end of your ad will always have its effect.
Then, start browsing the ads offered by the platform. And don't be afraid to contact the girls you like. Some will obviously not answer. But you will be surprised by the number of responses you will receive anyway.
Be simple and natural in your exchanges. That's all 50 year old ladies want. Sincerity!
All you have to do is try our dating site to discover the sublime creatures that await you there.